Customer Favorites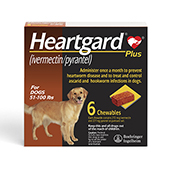 The Pet Store Pharmacy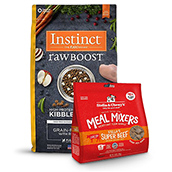 Raw Dog Food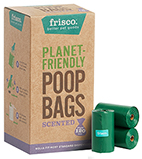 Supplies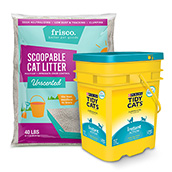 Cat Litter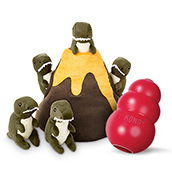 Dog Toys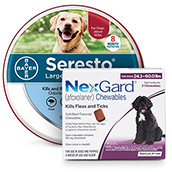 Flea & Tick Treatment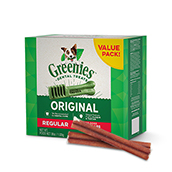 Dog Treats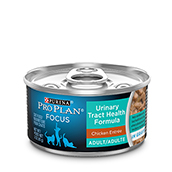 Cat Food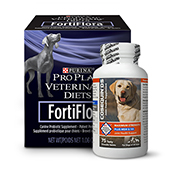 Dog Supplements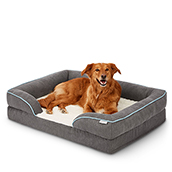 Dog Beds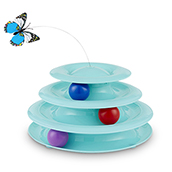 Cat Toys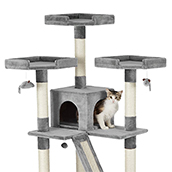 Cat Trees, Condos, & Scratchers
Why We Are The Best
Our experts are here 24/7 to answer questions and help you find the perfect items for your pet. We also have a 100% Unconditional Satisfaction Guaranteed Policy on every order.
Take 40% off* your first Autoship order and 5% off select brands for all future deliveries with Autoship & Save. Orders over $49 ship free!
Skip your next order or change your order date if you have enough supplies. If you're running low, get your next order sooner.
Fast and free shipping on any orders over $49! This is automactically applied at checkout. Aything below $49 it will be a flat rate fee of $4.95.
Connect with a Vet is a feature that enables you to connect conveniently with licensed veterinarians and get answers to your pet's health and behavior related questions or concerns.
We have everything you need for your pet at amazing prices, every day. Explore more than 1,000 favorite brands, including Blue Buffalo, Nutro, Natural Balance, and Tidy Cats.
We Also Offer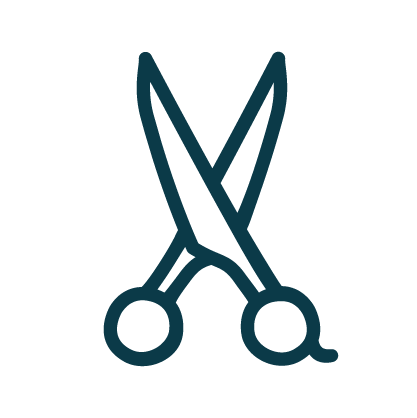 Grooming Services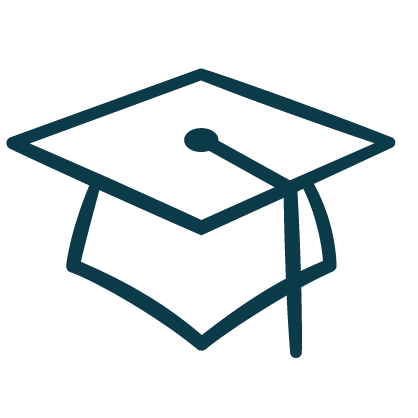 Training Services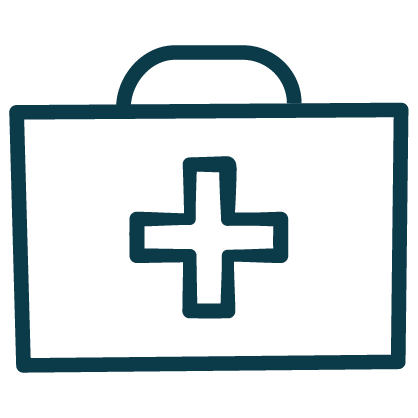 Veterinary Services
Location
555 Bruce way
Cincinnati Oh, 45238
(513)555-7865

Mon - Fri: 9am - 8pm
Saturday: 10am - 9pm
Sunday: Closed
123 Orlando ave
Dayton Oh, 43069
(937)689-1111

Mon - Fri: 9am - 8pm
Saturday: 10am - 9pm
Sunday: Closed
423 Timber st
Mason Oh, 42205
(513)156-5588

Mon - Fri: 9am - 8pm
Saturday: 10am - 9pm
Sunday: Closed